Virginia's Cosplay, Fantasy, Erotica 
Boudoir Fusion
 Experience
A Unique and All-Inclusive Experience!
Fantasy Boudoir Fusion: Pinup, Cosplay, Erotica, Fetish, Kink
STILL Pinup Cosplay Studios.... only better!  
With so many concepts flooding my brain, I wanted to evolve and grow, kick things up, and broaden the original Pinup/Cosplay concept by incorporating Boudoir.  
I needed to combine more genres, creating something unique, special, all-inclusive, fun, and creative for anyone and everyone!
Introducing: Fantasy Boudoir Fusion!
This is the fusion of any genre, including, Erotica, Kink, and Fetish. 
Creatively lighted and shot, stylized, making it sexy, exciting, and classy,

all the time!
The objective hasn't changed. Spotlight the artistic style of each genre and the talent of the artist. 
I work with you to unveil your best creation/concept, break down barriers, and create an amazing masterpiece.
Adhering to the foundation of the genres – empowerment, self-confidence, and more importantly, body positivity!
I hope you consider working with me to help create amazing art to grow your portfolio or private collection.
Oh, don't worry, you'll still catch me at Cons too!
Luis
Owner / Photographer
I am the lead photographer, owner of Angel Photography LLC, Luis Angel Photography and founder of Pinup Cosplay Studios (PCS). I have always been a geek, nerd, or what ever you want to label my affinity to Cosplay and attending conventions.
I am the husband of a most amazing and supportive wife, who has put up with my nerdiness throughout our marriage. I've also been blessed to be the father of six wonderful children, well, six amazing adults now. 
I am a retired U.S. Navy Veteran having served this great nation proudly and enjoying retirement. I have always had an interest in photography and was thrilled that I pursued opening Luis Angel Photography but I am even more excited to take part in the next phase of my craft with Boudoir Fusion.
​​​​​​​
I am so excited to make you a part of the PCS family and I am looking forward to meeting each of you.
I will still see you at the next Con!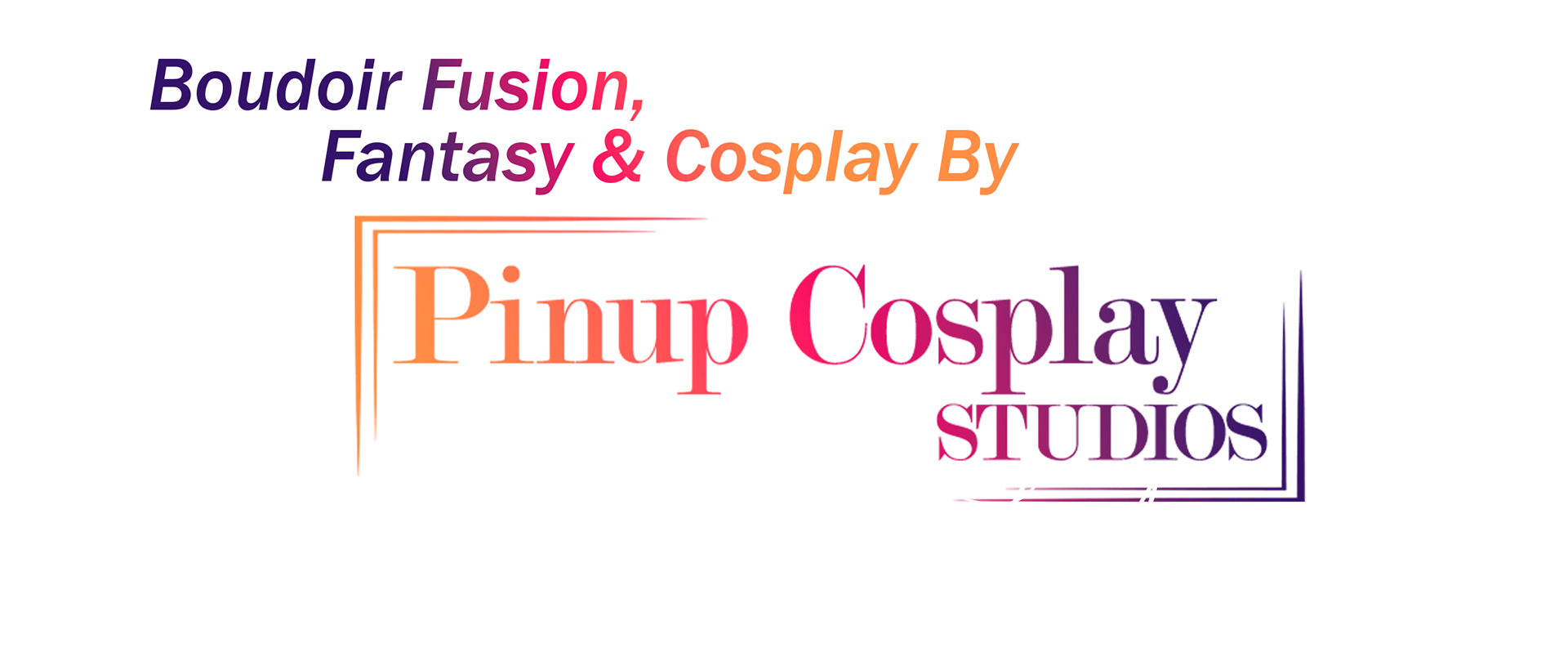 Serving Hampton Roads - Southside and Peninsula: Yorktown, Poquoson, Newport News, Hampton, Norfolk, Gloucester, Virginia Beach, Williamsburg, Richmond, Jamestown, Gloucester, Chesapeake, Portsmouth, Northern Virginia and DC. 
Available for travel - contact for details.